Meet our Interior Designers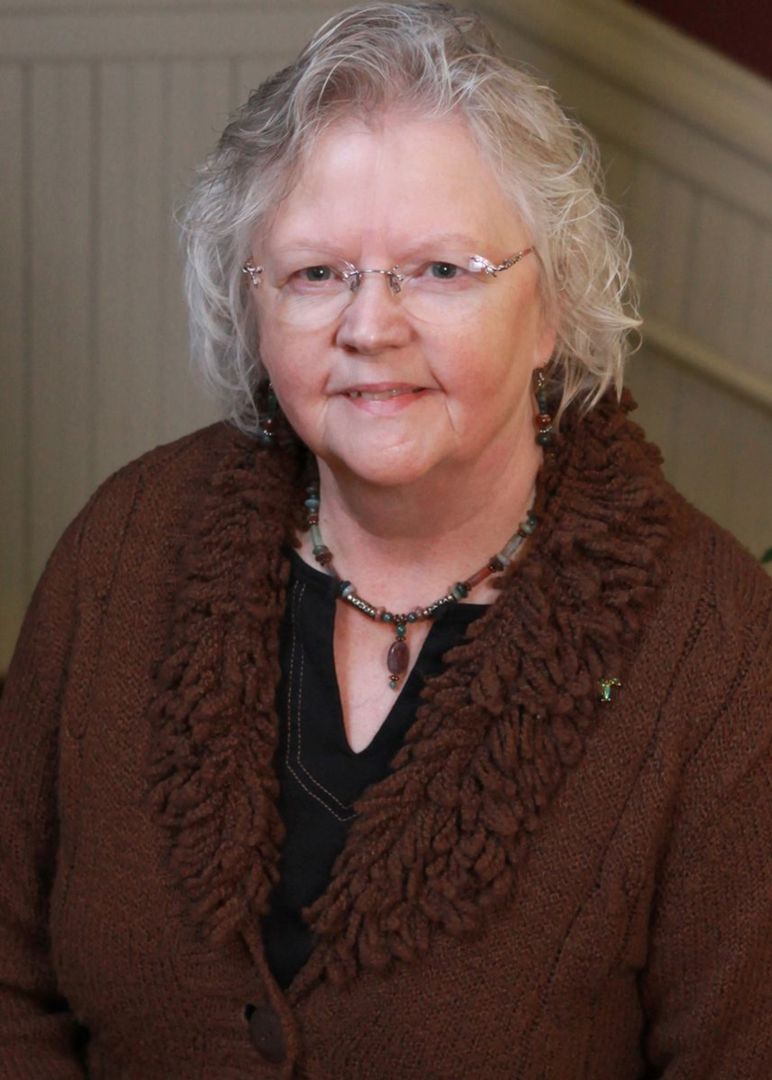 Mary Anne, Sales/Interior Designer
To schedule an appointment:
maryanneb@gabrielfurniture.com
For all service inquiries, please email:
patd@gabrielfurniture.com
Affectionately known as Gabriel's "rug queen," Mary Anne loves working with customers to pull a room together with beautiful colors, fabrics — and accessories! And yes, her secret design tool is choosing just the right area rug to complete her client's newly designed rooms. A designer for over 20 years and a 13-year veteran designer with Gabriel Furniture, Mary Anne feels blessed to be able to do what she loves to do — and her greatest rewards come from creating beautiful and comfortable homes for customers.
In her spare time, Mary Anne adores spending time with her Grandchildren, enjoys yoga, and gardening. She resides in a small community and treasures her rural lifestyle.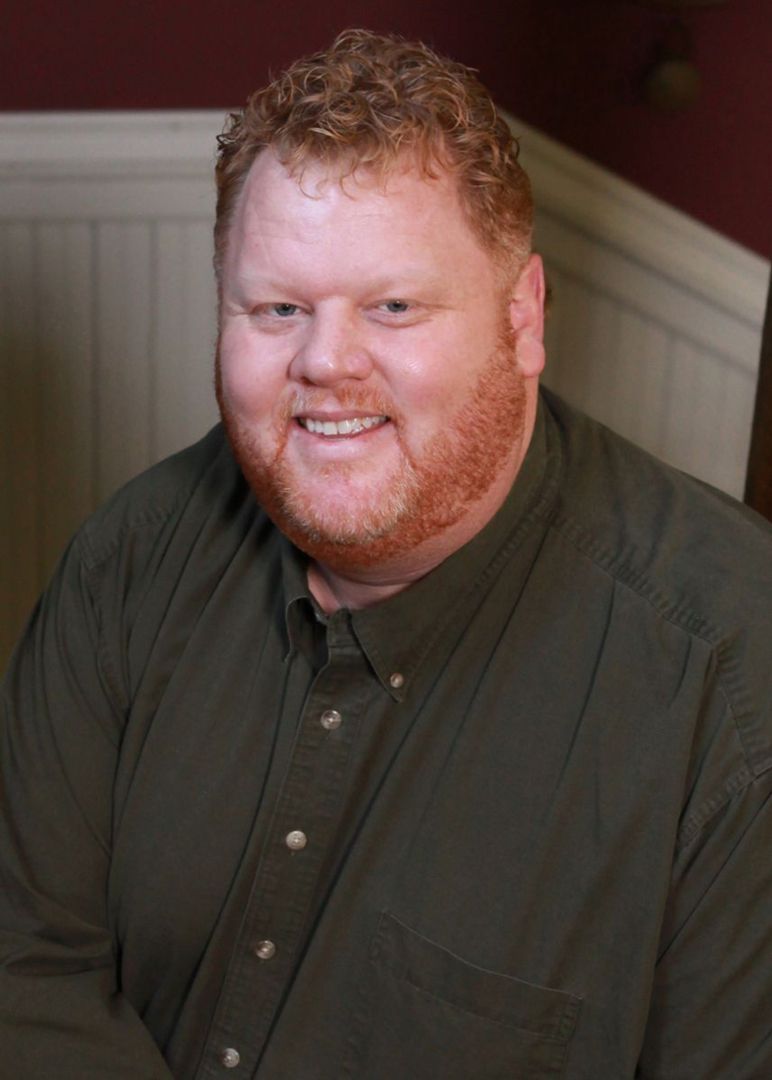 Randy, Sales/Interior Designer
To schedule an appointment:
randyw@gabrielfurniture.com
For all service inquiries, please email:
patd@gabrielfurniture.com
Randy has been in the design field for over 20 years. He contributes a unique set of talents and rounds out the design team at Gabriel Furniture by utilizing his experience in both commercial and lighting design. He enjoys building long-lasting relationships with his customers and helping them bring their dreams of creating a beautiful home to fruition.
Born and raised in Appleton, Randy enjoys living in the Fox Valley and spending time with family and friends at his vacation place in Shawano.